Fireside Staff
Mark Peterson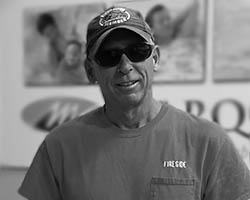 Warehouse - Hot Tub Delivery Lead
Meet Fireside's experienced team of employees with over 212 years of combined service!
Meet the Staff
Fireside Newsletter
Sign up to get special offers, seasonal recipes & helpful articles for all products sold by Fireside.
Visit Fireside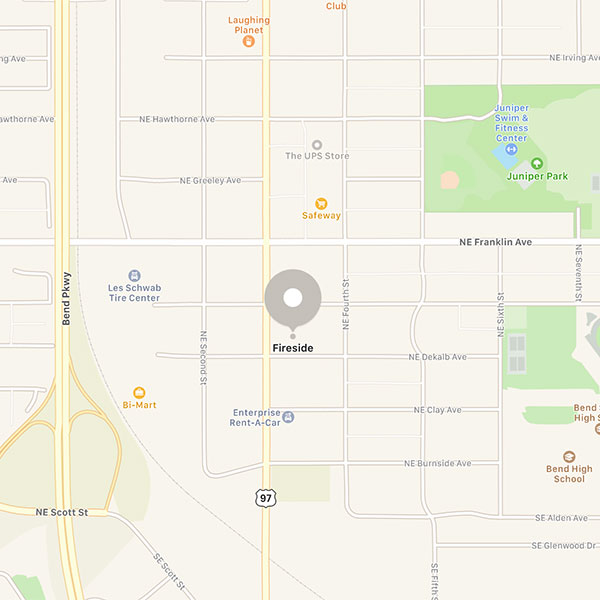 Fireside Reviews
Happy Hot Tub Owner
Thank you for making me so happy with my new hot tub spa! It's perfect for me!
Patti C
New Stove Purchase-Installation
Very happy with the stove. Installation was well done in a timely manner. Crew was knowledgeable, professional and helpful. They answered all my questions & were friendly. Overall a good experience. Thanks so much Bend Fireside!
David Scalise
Friendly Staff
Friendly and down to earth staff.
Tracy H., Bend OR
Leave a Review