Fireside Staff
Jacob McNelly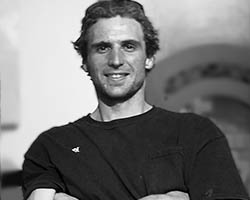 Installation - Gas Installation Crew & Pellet Technician
Meet Fireside's experienced team of employees with over 212 years of combined service!
Meet the Staff
Fireside Newsletter
Sign up to get special offers, seasonal recipes & helpful articles for all products sold by Fireside.
Visit Fireside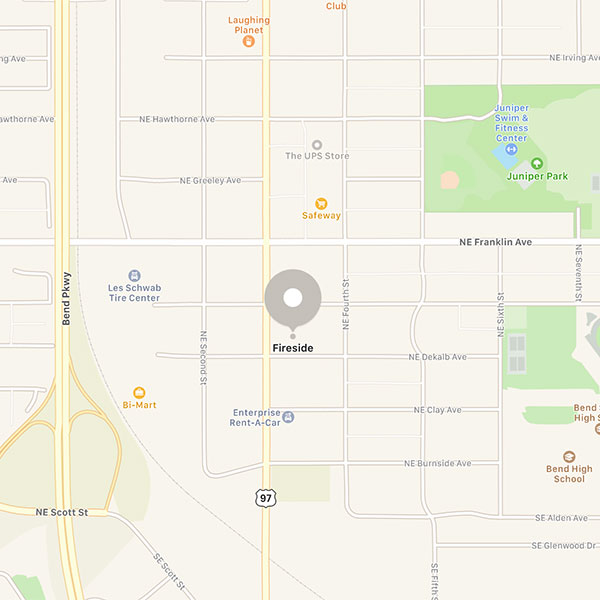 Fireside Reviews
Stellar Job!
The installer did a stellar job.
Jeff K., Bend OR
Great Job
Great service, installers knew what they were doing. Would recommend this company to everyone.
Rod Koch
What a pleaseure
Staff was very easy to work with. It was a pleasure to give our business again.
Caron S.
Leave a Review