Fireside Staff
Tyson White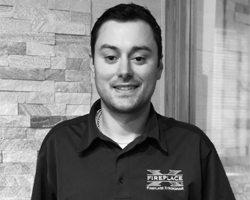 Sales Team
Meet Fireside's experienced team of employees with over 212 years of combined service!
Meet the Staff
Fireside Newsletter
Sign up to get special offers, seasonal recipes & helpful articles for all products sold by Fireside.
Visit Fireside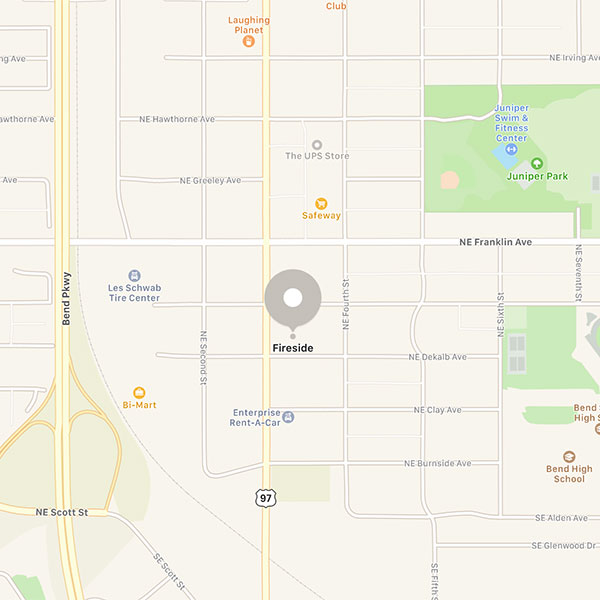 Fireside Reviews
Friendly Staff
Friendly and down to earth staff.
Tracy H., Bend OR
Low Pressure Sales & Good Service
We were treated respectfully and our needs were addressed appropriately. A representative came to our home to do measurements and make recommendations. Installation was quick and some minor adjustments were made expeditiously. Competent and professional.
New comer's remodell
Wonderful Service and Excellent Product...
We had amazing service from the moment we walked in the store until the hot tub was put in place. Seth took the time on two different occasions, to explain everything to us and answer all of our questions to help us make the right decision. The delivery process was simple and quick and the man who helped us with the install (forgot his name) was very caring and took the time to again answer all of our questions. We will definitely recommend this company to anyone looking for outdoor toys. Thanks so much!
christine miller
Leave a Review