Fireside Newsletter
Sign up to get special offers, seasonal recipes & helpful articles for all products sold by Fireside.
Visit Fireside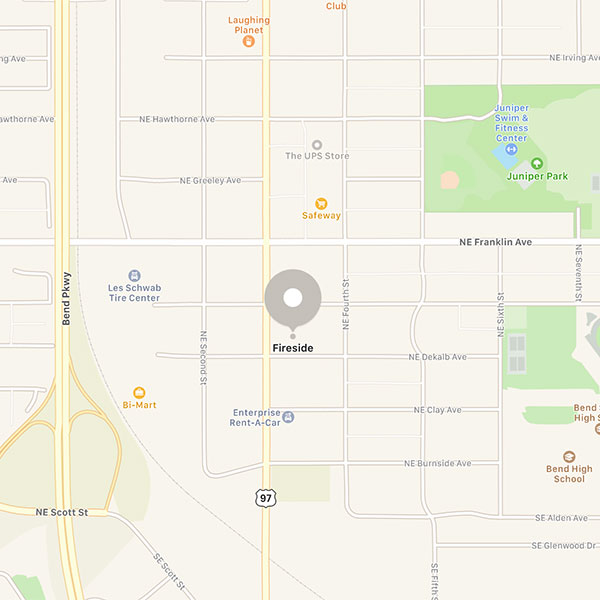 Fireside Staff
Martha Hall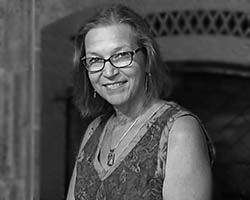 Office Manager
Meet Fireside's experienced team of employees with over 212 years of combined service!
Meet the Staff
Fireside Reviews
Easy Buying Experience
I liked the stores comfortable vibe and had an easy experience with Ray throughout the whole process from buying to install.
Rich
Great Service
The installer got here when he said he would and did the job quickly and efficiently. Super experience. I would recommend them to anyone.
Chris Morris
Thanks. Very helpful.
Still waiting for the fireplace to be installed in our new home, and of course, looking forward to it.
Leonard McCulley
Leave a Review