Fireside Newsletter
Sign up to get special offers, seasonal recipes & helpful articles for all products sold by Fireside.
Visit Fireside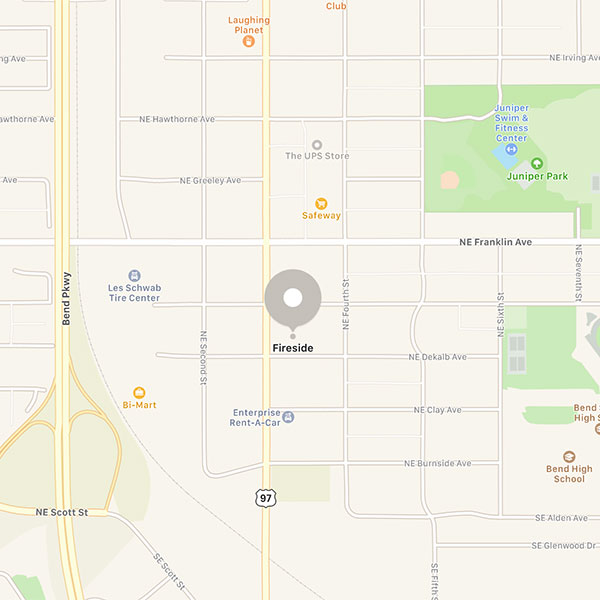 Fireside Staff
Nancylee Evans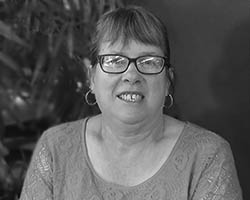 Job Coordinator - Scheduler
Meet Fireside's experienced team of employees with over 212 years of combined service!
Meet the Staff
Fireside Reviews
We Will Definitely Be Back!!
We really enjoyed our experience at Fireside. The sales associate was knowledgeable, polite and very helpful. The two gentlemen that did the delivery and installation were very professional and accommodating. We had a great experience!
Mike and Karen McEntee
Stellar Job!
The installer did a stellar job.
Jeff K., Bend OR
Annual Pellet Service
Jay did a wonderful job with the annual pellet service on my QuadraFire. He was very friendly and knowledgeable.
Keith L.
Leave a Review