Fireside Newsletter
Sign up to get special offers, seasonal recipes & helpful articles for all products sold by Fireside.
Visit Fireside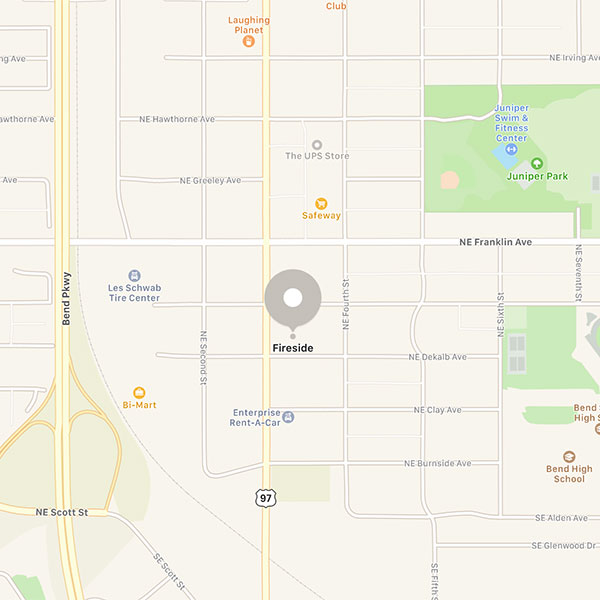 Fireside Staff
Mario Baltazar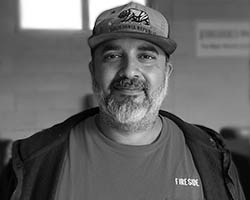 Warehouse & Delivery Crew
Meet Fireside's experienced team of employees with over 212 years of combined service!
Meet the Staff
Fireside Reviews
Outstanding Customer Service
We had the pleasure of working with Hap who was tremendous help in our selection process. He provided outstanding customer service and excellent communication to us on our many questions. I would highly recommend Fireside and Hap to anyone! Thanks
Maxwell Perkins
In Love with My New Hot Tub
I love my hot tub! I bought a spa 25 years ago and have had no problems.
Anita E.
Impressive Salespeople!
I'm impressed with the friendliness and helpfulness of the salespeople.
Rob B., Bend, OR
Leave a Review