Fireside Newsletter
Sign up to get special offers, seasonal recipes & helpful articles for all products sold by Fireside.
Visit Fireside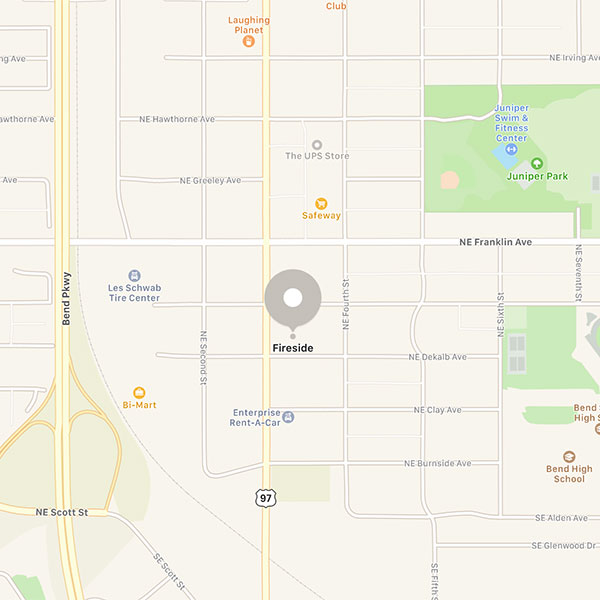 Fireside Staff
Hap Blackmer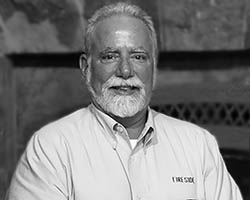 Sales Team
Meet Fireside's experienced team of employees with over 212 years of combined service!
Meet the Staff
Fireside Reviews
Customer Service
I recently purchased a Marquis spa from Fireside. The salesperson was Tyson and he was great. The installation guys were also great. Everything went off as planned. Delivery date and time were as planned. I couldn't be happier.
Deanne Merandi
Great Service
The installer got here when he said he would and did the job quickly and efficiently. Super experience. I would recommend them to anyone.
Chris Morris
Annual Pellet Service
Jay did a wonderful job with the annual pellet service on my QuadraFire. He was very friendly and knowledgeable.
Keith L.
Leave a Review