Fireside Newsletter
Sign up to get special offers, seasonal recipes & helpful articles for all products sold by Fireside.
Visit Fireside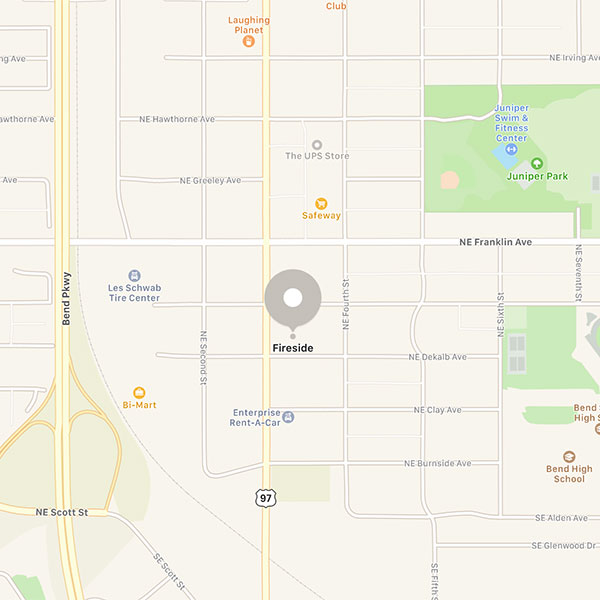 Fireside Staff
Mario Baltazar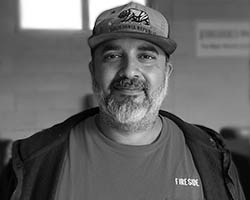 Warehouse & Delivery Crew
Meet Fireside's experienced team of employees with over 212 years of combined service!
Meet the Staff
Fireside Reviews
In Love with My New Hot Tub
I love my hot tub! I bought a spa 25 years ago and have had no problems.
Anita E.
Awesome Customer Service!
I have purchased my grill and fire table from Fireside. Service in-store and delivery was outstanding! They didn't have quite the fire table I was looking for and they worked with me and the manufacturer to build me a custom table. When it comes time to add an additional fireplace, I will be getting here!!
Lawrence Prill
Professional
The most professional group I've run across in a long time.
Paul Wilson
Leave a Review