Fireside Newsletter
Sign up to get special offers, seasonal recipes & helpful articles for all products sold by Fireside.
Visit Fireside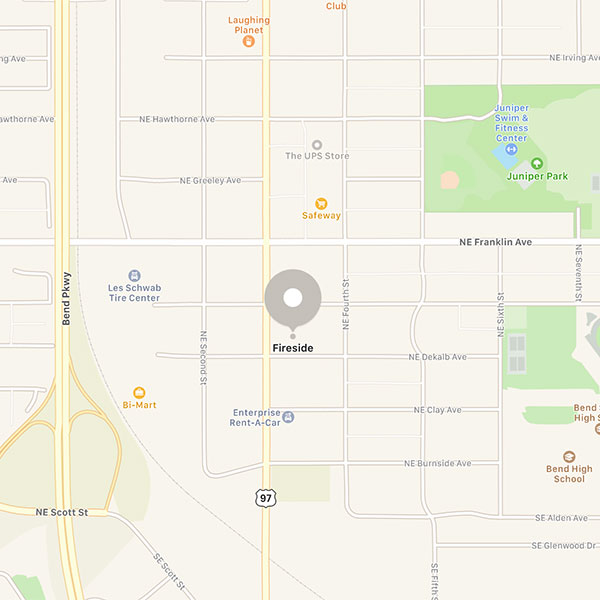 Fireside Staff
Duke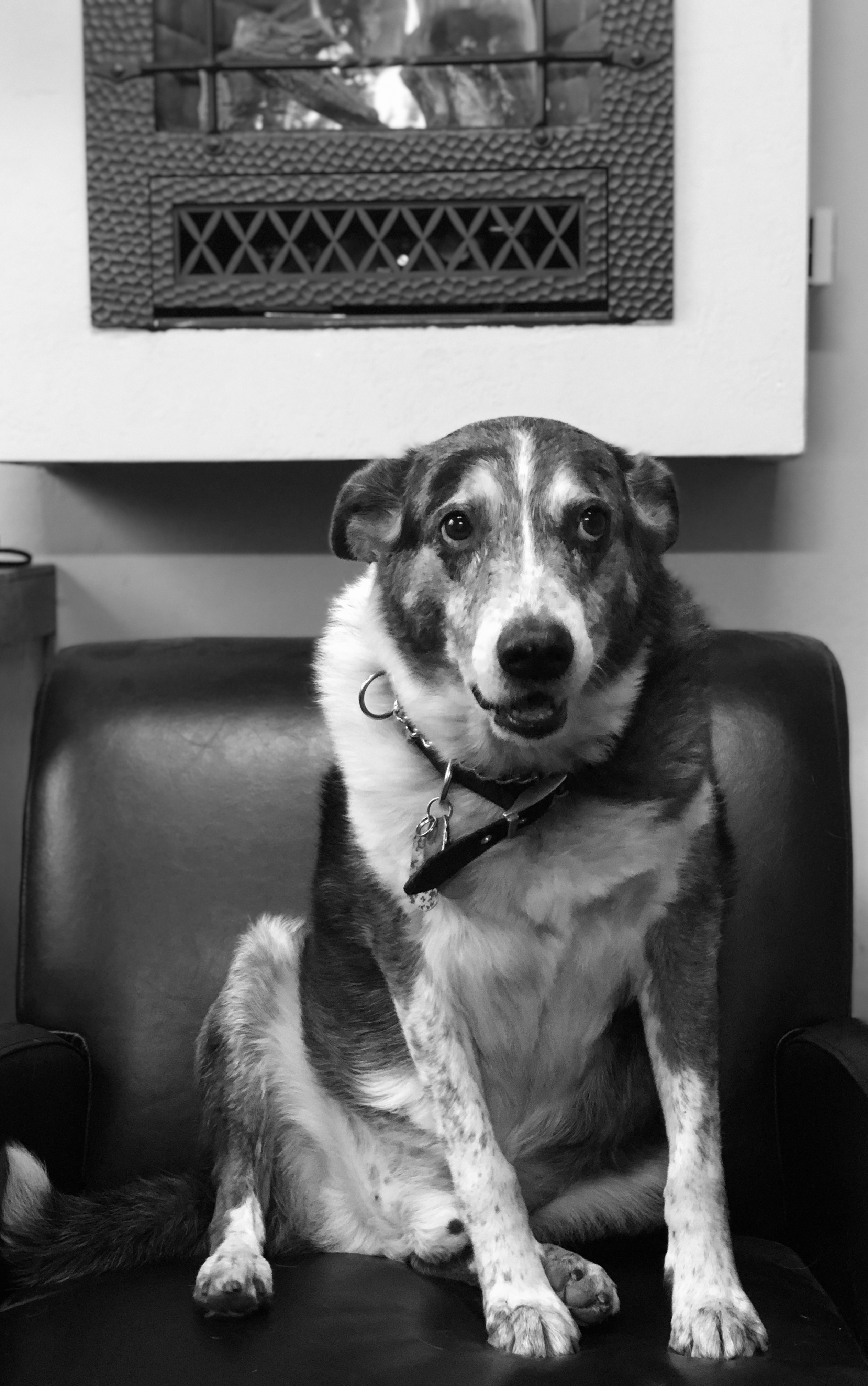 Fireside Mascot
Meet Fireside's experienced team of employees with over 212 years of combined service!
Meet the Staff
Fireside Reviews
Wood Stove Insert
Sales staff was very helpful and knowledge about the product. Everything was delivered as promised . The install crew left no mess and did a great job. They answered all our question and demonstrated, how the stove worked . County permit process was a breeze. One call did it. Thanks fireside for a great experience.
Steve mackey
Outstanding Technicicans
We would like to take this opportunity to commend the work of technicians John Wall and Jacob McNeely in fixing our propane fireplace. They are both very knowledgeable and fixed our problem quickly and effectively. Along the way, they gave us a valuable lesson in propane fireplace use, and even went up onto the roof to check the chimney piping. In addition to being outstanding technicians, we found both of them to be very friendly and polite. Overall, it was a very pleasant experience.
Peter & Cindy
Impressive Salespeople!
I'm impressed with the friendliness and helpfulness of the salespeople.
Rob B., Bend, OR
Leave a Review