13" TRIPLE STORAGE DRAWER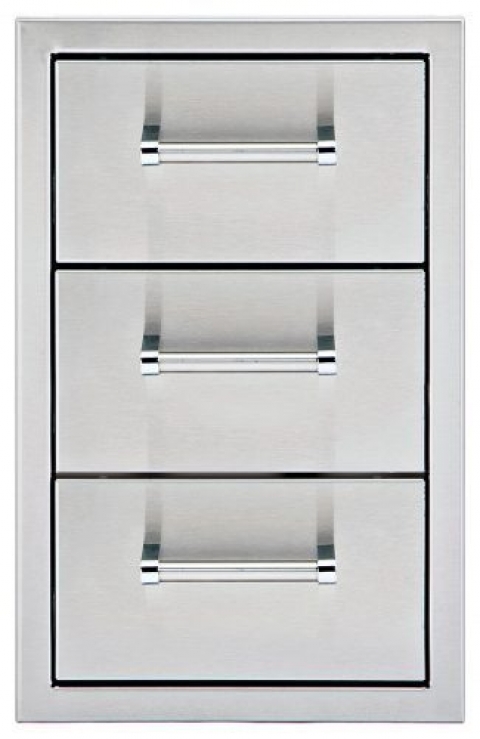 Delta Heat's 13" Triple Storage Drawer Features:
304 stainless steel construction
One-piece 18 gauge frame
Full extension heavy duty drawer slides
Three (3) extended depth drawers
Made in the U.S.A.
Fireside Newsletter
Sign up to get special offers, seasonal recipes & helpful articles for all products sold by Fireside.
Visit Fireside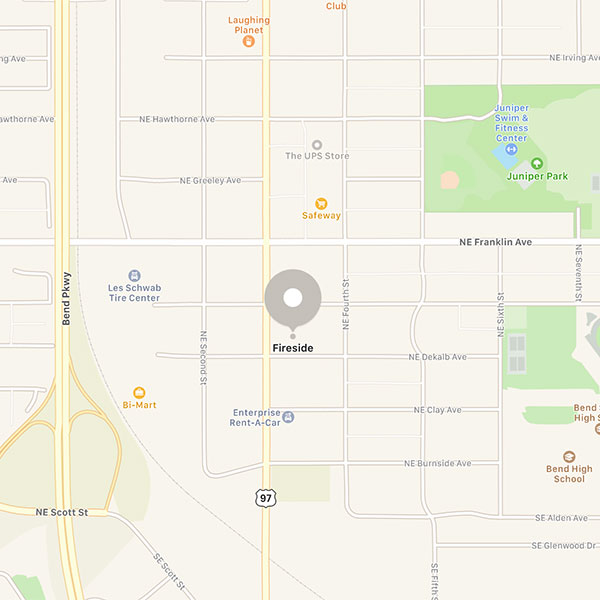 Fireside Staff
Mark Peterson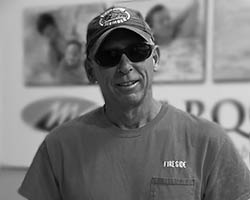 Warehouse - Hot Tub Delivery Lead
Meet Fireside's experienced team of employees with over 212 years of combined service!
Meet the Staff
Fireside Reviews
Heat N Glo Gas Insert
Not only is our new Heat N Glo gas insert an efficient heat source for our living room, it is also a stunning visual anchor for the room. Alan was wonderful to work with and the installation was quick and painless. I would absolutely recommend Fireside for your next fire place or insert needs.
Barbara Tate
Professional
The most professional group I've run across in a long time.
Paul Wilson
Terrific Tutorial & Technical Expertise
On December 1, 2020 our new Harman Absolute 43 pellet stove which we purchased from Fireside was installed. We were happy with the installation and performance of the stove. After a routine cleaning on February 8, 2021 the stove refused to ignite. Nancy Lee, scheduler, arranged for Jason Lincoln to call us prior to a service call scheduled for Thursday, February 11th. Via phone Jason gave us information to do a manual start of the unit saying, "Don't be cold till I get there." Jason was spectacular during the service call. He quickly diagnosed the problem. The stove ignited and the stove soon glowing. During the appointment Jason not only repaired the problem, he also gave us a terrific tutorial which enables us to use the stove to its fullest capacity. We highly recommend Jason for his fine personal skills and teaching abilities which he combines with expert knowledge and technical capacity.
Zora
Leave a Review