Fireside Newsletter
Sign up to get special offers, seasonal recipes & helpful articles for all products sold by Fireside.
Visit Fireside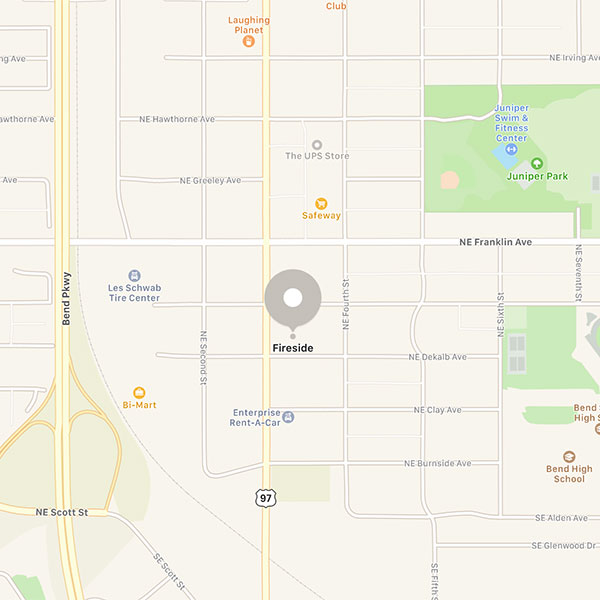 Fireside Staff
Norm Jensen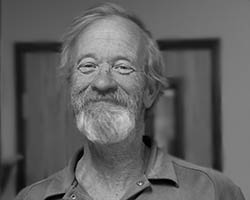 Installation - Wood & Pellet Installation Lead
Meet Fireside's experienced team of employees with over 212 years of combined service!
Meet the Staff
Fireside Reviews
Low Pressure Sales & Good Service
We were treated respectfully and our needs were addressed appropriately. A representative came to our home to do measurements and make recommendations. Installation was quick and some minor adjustments were made expeditiously. Competent and professional.
New comer's remodell
Great Stove
The task of purchasing a stove was made easy and the salesperson was very knowledgeable and helpful. The stove has exceeded my expectations...
Larry
Love Our Quadrafire!
A huge Thanks to Seth at Fireside for helping us with our recent stove purchase. He had great input and advice but never came across as a pushy salesman. A great experience and we will definitely be back...for a hot tub!
Justin and Amanda DeVall
Leave a Review