Fireside Newsletter
Sign up to get special offers, seasonal recipes & helpful articles for all products sold by Fireside.
Visit Fireside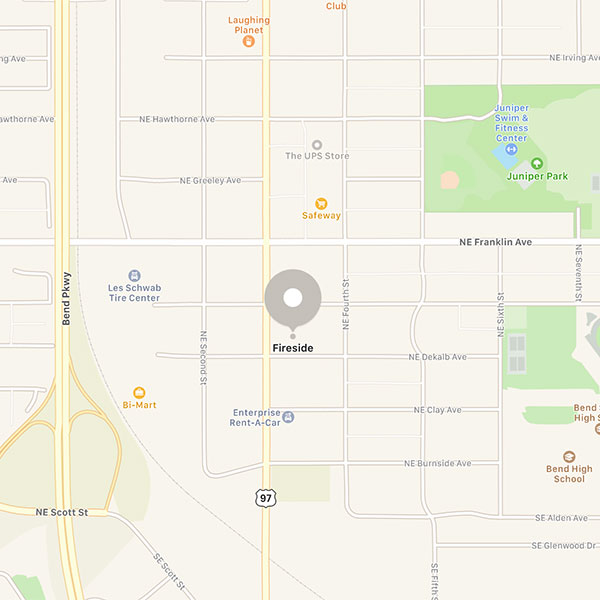 Fireside Staff
Jason Lincoln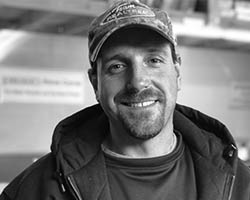 Service Technician
Meet Fireside's experienced team of employees with over 212 years of combined service!
Meet the Staff
Fireside Reviews
Good Service!
Nice people, good service.
Anne P., Bend, OR
Great Experience
Ordered a Lopi Stove to be installed. Great product, and excellent service. Installation went great.
Rob Crye
Impressive
I actually have bought 2 hot tubs from Bend Fireside. I just keep coming back. Great product. Great service, and great people. Thanks!!!
Jackie Brown
Leave a Review