Fireside Newsletter
Sign up to get special offers, seasonal recipes & helpful articles for all products sold by Fireside.
Visit Fireside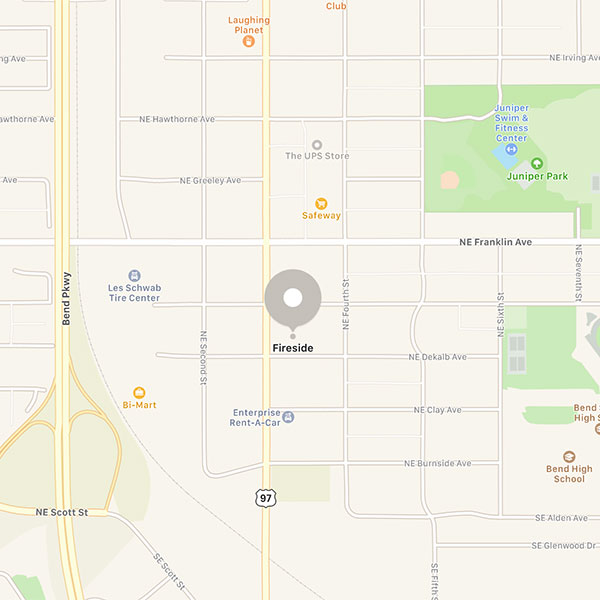 Fireside Staff
Tyson White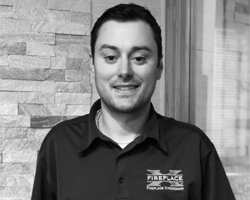 Sales Team
Meet Fireside's experienced team of employees with over 212 years of combined service!
Meet the Staff
Fireside Reviews
Happy Hot Tub Owner
Thank you for making me so happy with my new hot tub spa! It's perfect for me!
Patti C
Awesome!
Our new fireplace is SO awesome. We actually got too warm at times and that has NEVER happened at our house. Thank you so much. Adam was amazing in solving the gas smell so that we could continue the instillation. He is our hero. Thanks again!
Kristy
Helpful Installers!
Installers were excellent and helpful.
David F., Black Butte Ranch, OR
Leave a Review