Protect Your Grill from the Elements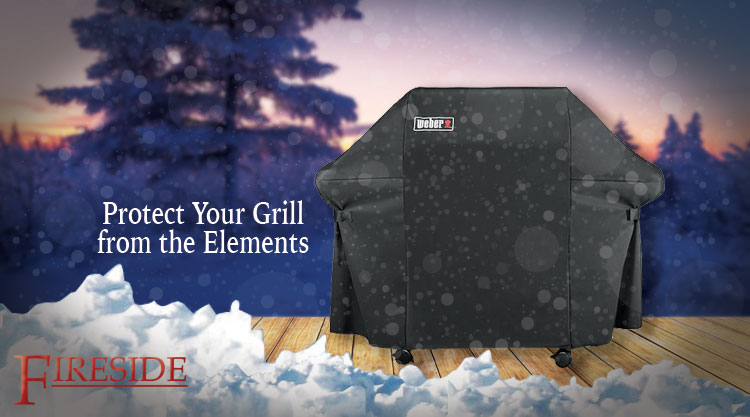 Winter weather can cause damage to your grill and shorten its lifespan, so it's smart to protect your investment with a BBQ grill cover.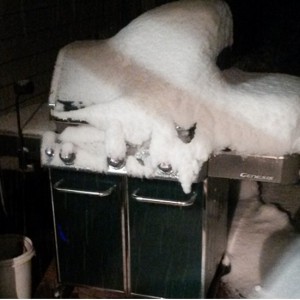 Did your grill look like this recently?
Grilling is a year-round activity, and according to Weber, a surprising 37 percent of American's keep on grilling - even when the temperature dips below freezing.
Grill covers make grilling more convenient and are advantageous during the winter months when you don't want to chisel away the heavy snow and ice in order to use it. Simply dust the snow off the cover, remove it, and you have a snow-free grill that is ready to go.
Grill covers come in handy the rest of the year too, as built up moisture can cause the metal to rust, while the sun can deteriorate the non-metal parts. A heavy duty cover can protect your grill from rain, wind, sun and snow.
There's no reason to deal with a buried grill this winter. Fireside has covers in stock for most Weber grills.  Stop by today, and pick one up before the next snowfall hit.
Happy Grilling!
[feather_share]