The Future of Hot Tubs: Vector21 Series from Marquis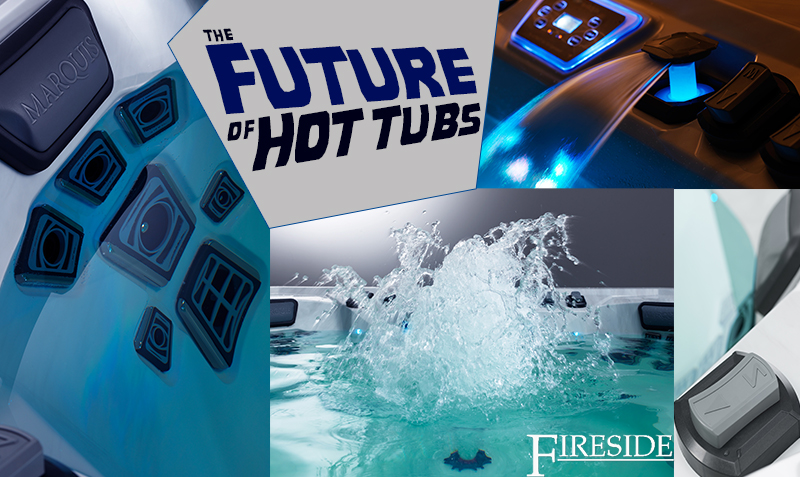 The future of hot tubs is here and its flow and force is unlike anything you've ever seen before in the galaxy of hydrotherapy. The futuristic features of the Vector21 Series from Marquis have launched it light-years ahead of its competition. The Vector-Optimized Laminar Therapy (V-O-L-T) System gives you complete control of the jetting and where you want to direct the flow. The V-O-L-T system gives the Vector21 Series the most sophisticated and advanced hydrotherapy command and control capabilities of any hot tub available today.
Introducing the Vector 21 Series
Vector21's Advanced Features: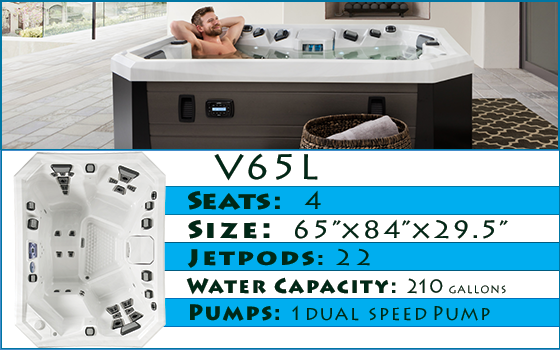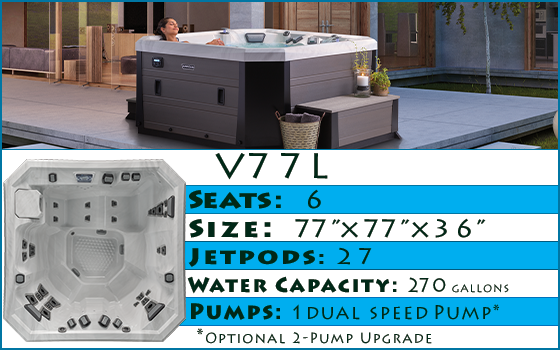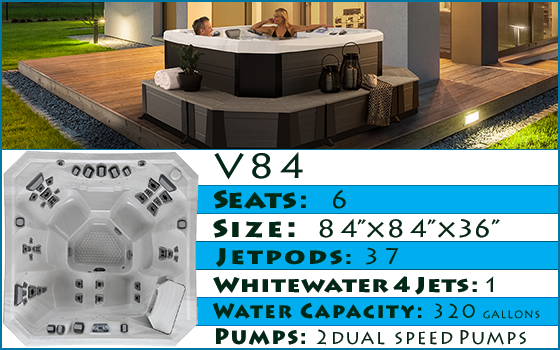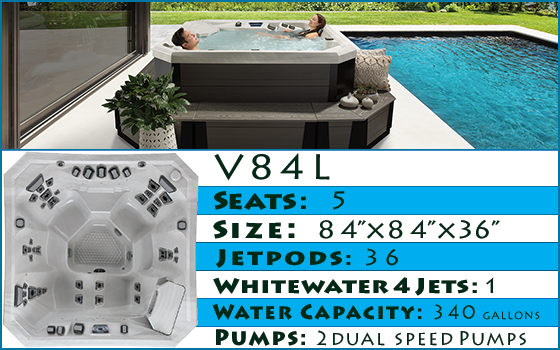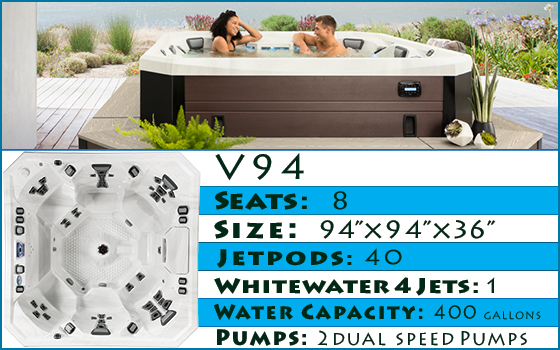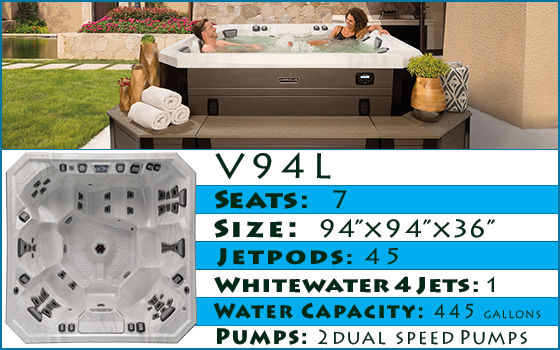 Jetpods are configured in Conal, Directional and Orbital flows.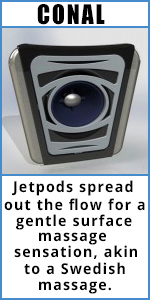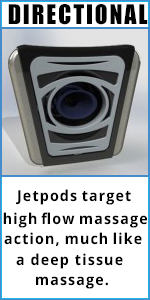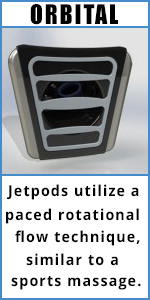 And the best part is…all jetpods are interchangeable! So adjust the jetpods according to the exact massage you want and get the hydrotherapy benefits your body needs.
The variable velocity valve (V3) throttle design gives every seat their own zone control.

Vector21's Advanced Options:


Stop by Fireside today to witness the force and flow of a Vector21 in person. Or, sign up for a private Soak Test and discover how a Vector21 can transport your body, mind and soul to the next solar system and back at 104 degrees.
3 - 2 - 1 - We have liftoff!
[feather_share]