Grilling the Competition: Weber VS Napoleon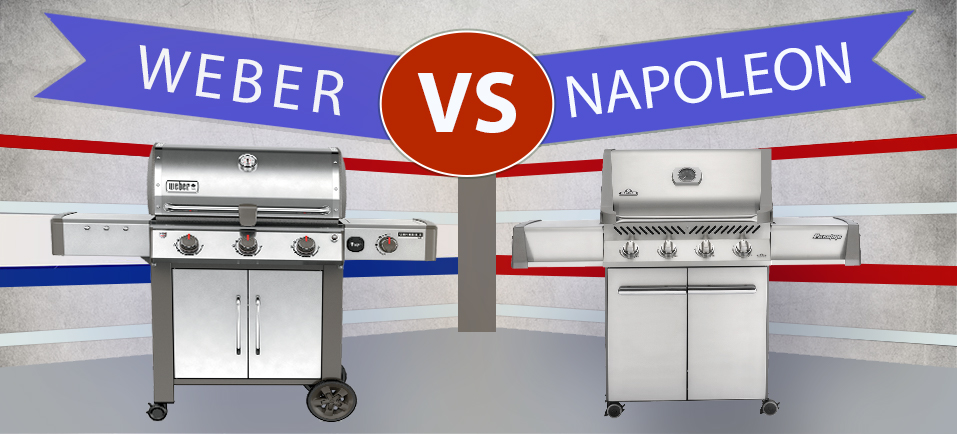 When it comes to purchasing a new gas grill, there's no doubt you want to get the best bang for your buck. However, the actual "buck" that people are willing to spend can fluctuate substantially from one person to the next. So in order to help you get the best value for your dollars we grill the competition! Fireside compares entry-level, mid-range and high end gas grills from two of the most popular grill manufacturers in the industry, Weber and Napoleon. Compare for yourself and see which gas grill best fits your needs and budget.

Fireside is Central Oregon's barbecue headquarters. Shop the top industry leading brands here!
[feather_share]